GoDaddy Customer Privacy
Your data is none of our business.
How we collect and use data.
Like most tech companies, we do collect data. But unlike most companies, the data we collect is used to improve your experience with us, from finding the right products to helping you grow your business.
See and control your data.
Trust is built on transparency. That's why we've made it easy for you to review and even download your account data, as well as adjust your privacy preferences.
We're focused on improving our privacy practices on a global scale. GDPR allowed us to rise to the challenge of its stringent requirements, and we still strive to improve upon that as well.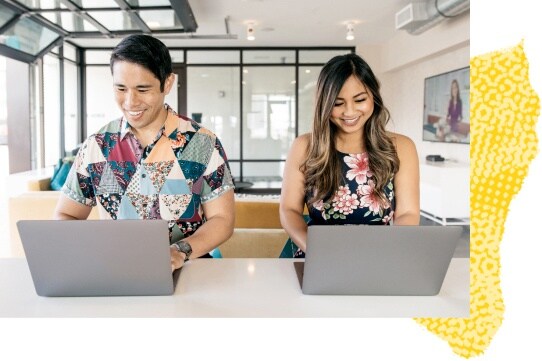 Stay compliant and validate your data.
Protecting our customers' privacy matters. We're a global company with customers in more than 100 countries, so we fully understand the complexity of keeping your data safe. That's why we've built a robust and externally-verified privacy program based on the most stringent global privacy regulations.
We're not hiding anything.
We hate to see anyone go, but if you decide GoDaddy is not for you, we won't force you through a labyrinth of pages to close your account. We want customers, not captives.